RELEASE – Marvega FT. Karisha vs. DaSix – Rhythm of my Love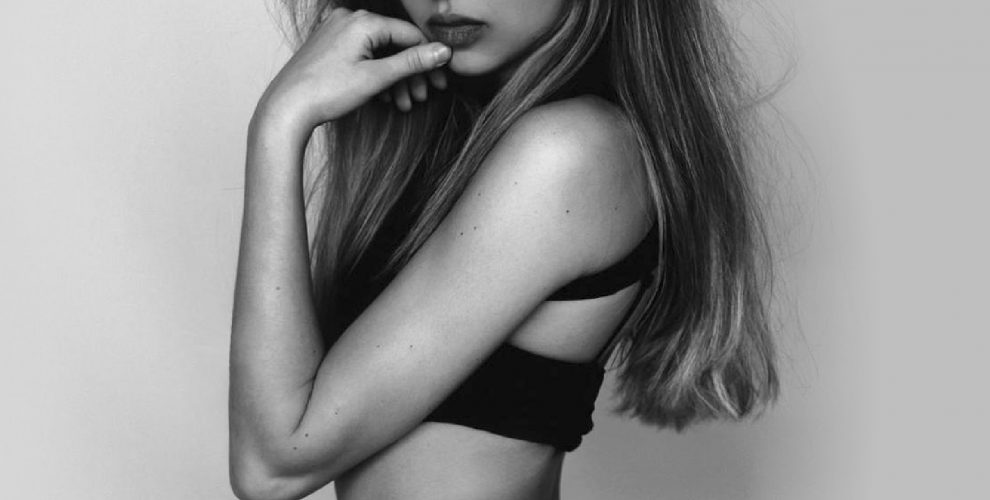 After two successful releases on E-Traxx Records, Karisha is back with a brand new tune! This time she teams up with DJ and producer Marvega and recording artist DaSix.
They are spreading some serious good vibes together.
Marvega ft. Karisha vs. DaSix are here to light up your day with this brand new tune!
MARVEGA FT. KARISHA VS. DASIX – RHYTHM OF MY LOVE