In the year of 2016, Ron van den Beuken (DJ/Producer Ron van den Beuken) and Peter Schalk (DJ/Producer Marvega) refreshed the doors of the, originally founded in september 2012, music label: "E-Traxx Records".
With E-traxx records, Ron en Peter are providing some new, fresh and exclusive music in our world, made by talented producers that trying to find their way in the music business. E-Traxx Records does not stand for one particular music style. If it's awesome; IT'S AWESOME! House, Trap, Pop, Trance or Latin.. You name it, we will release it!
With this in mind E-Traxx Records is reaching a hand to those producers that have awesome productions, that have awesome tracks, that are enormously talented but don't know where they can release their music.
E-traxx Records also releases global in coöperation with big independent and major labels.
If we see the possibilities in the artist and his music we are going to find a path for that artist to reach a next level. With our major contacts in the business, everything you can imagine, we can do. From reaching out your music to several radio stations, or providing a videoclip for your track. Labels like; DISCOWAX, KONTOR, BLANCO Y NEGRO, BIP-RECORDS, LNG-UNIVERSAL, HAPPY MUSIC to name a few are reliable partners in sub-releasing.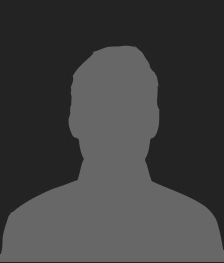 Peter Schalk
Owner / Creative director / Head A&R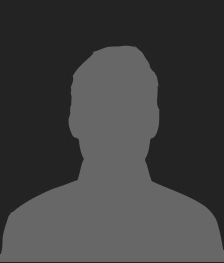 Ron van den Beuken
A&R manager / Producer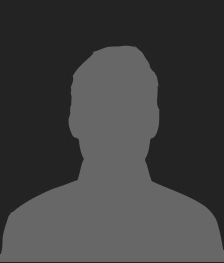 Nick Mathon
Social Media / Spotify playlist curator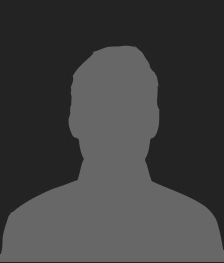 Laurens Lemming
Spotify playlist curator / Music promotion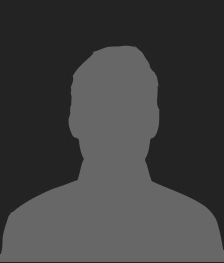 Bas van Daalen
A&R manager / Producer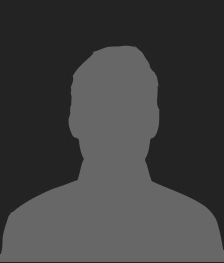 Maarten Rietdijk
Creative director / Social media